A wide range of services designed to help you each step of the way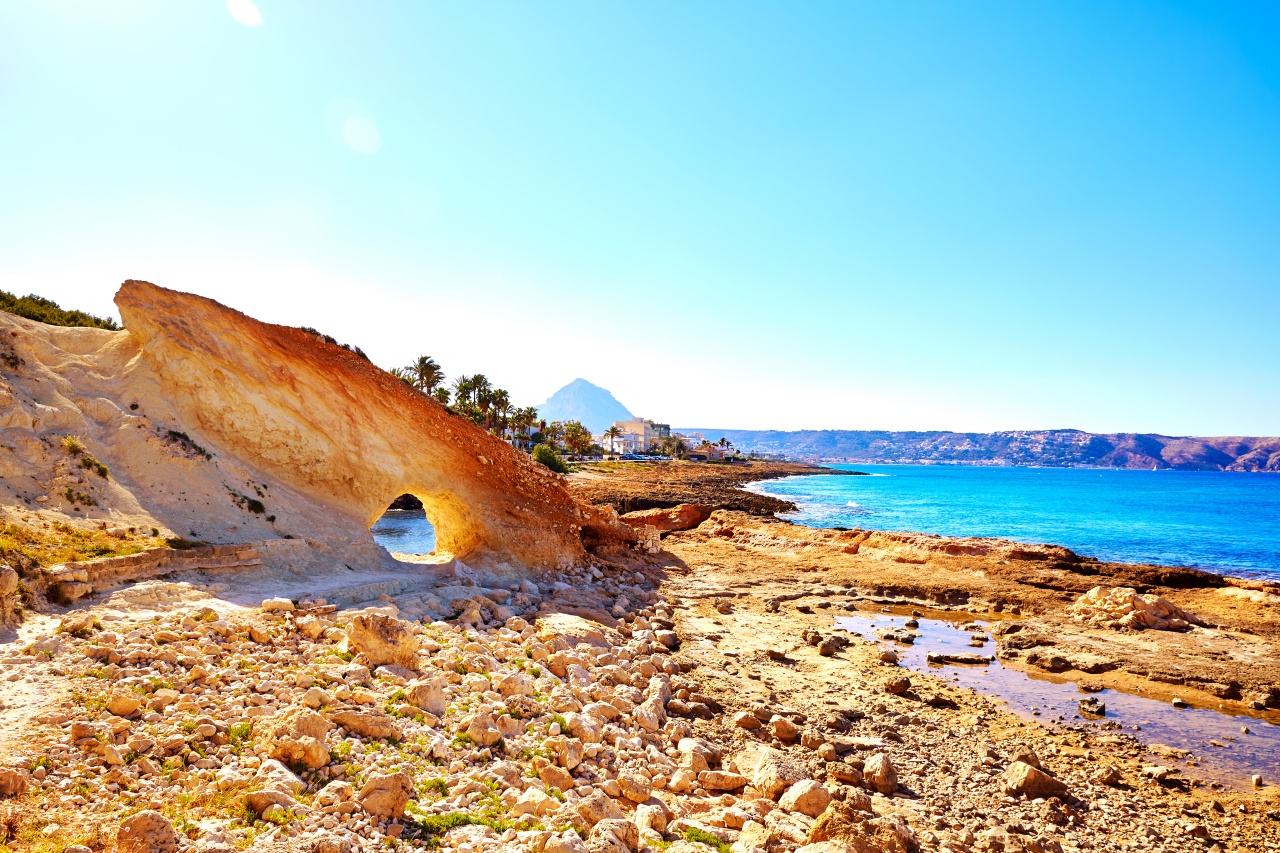 Below is a list of the areas that we can help you with, please see the Packages page for details of our Packages and the optional extras:
Bespoke personalised Plan of Action.

Location Advice: There are many factors to consider when choosing the right area within Javea to set up home, we can guide you through the options.

Property Search either Long Term Rental or Property Purchase: Whether buying or renting, we can do the property search for you based on an in-depth knowledge of your personal requirements. We can provide you with a video walk around of the property and even do the negotiations.

Short Term Accommodation: Organising short term accommodation for your property search visits and when you move from the UK if required.

Spanish Identification Number (NIE): It is essential to obtain an NIE number as you cannot work, open a bank account or buy a house or car without one - we recommend a professional to arrange this for you.

Town Hall Registration "Padron": Guidance on when to do this and who to arrange it for you.

Residency: Guidance on when to do this and who to arrange it for you.

Medical and Health Care: Where to go for medical assistance and emergencies, what is free and what you have to pay for.

Financial Advice: The rules regarding your existing investments and pensions is very different in Spain and Inheritance rules are completely different, therefore professional advice from an experienced and knowledgeable Financial Adviser is necessary as soon as you arrive. We can recommend a local English speaking, RDR qualified, Independent Financial Adviser.

Modelo 720 - Compulsory Financial Assets Declaration: This declaration must be completed each year if your worldwide assets exceed 50,000 Euros, so again professional advice must be sought, and we can recommend an Adviser.

Banking and Currency Conversion: Recommendations of the leading banks and how to get the best currency rates from reputable companies, with English speaking and knowledgeable staff to assist you.

Insurance: House, vehicle and many other Insurance's - reputable agents recommended.

Education: Guidance, pros & cons on the different types of schools including International, private and local State schools.

Vehicles: Car hire, purchasing and importing: Importing and buying cars is not as quick and simple as in the UK, we can advise you on this and recommend professionals to provide the calculations and legals.

Removals: Advice on; bringing all of your belongings and furniture, paying for storage in the UK, selling furniture in the UK and advice on doing the removal yourself, hiring a van one way, or recruiting a removal company to do it for you. Recommendations for reputable van hire and removal companies as well as furniture shops (second hand and new).

European TV & Broadband Suppliers: Recommend local British, German, Dutch & Spanish TV (Just like at home) and Broadband suppliers.

Virtual Private Networks: How to reach those web pages only accessible from home.

Utilities: Where and how to purchase gas, and how to get in touch with electric and water companies.

Mobile Phones: Where and how to purchase mobile phones, phone numbers and contracts.

Career and job hunting: How to find work and advice on what is required to be legally employable in Spain.

Spanish lessons, social and fitness clubs: Local Spanish classes are a great way to learn the language but also to build new friendships. Ideas, advice and inspiration on building yourself a great new social life here in the sun.

Spanish Driving License: When and how to get one.

Miscellaneous recommended suppliers; such as pool maintenance, garden maintenance, builders, electricians, plumbers, cleaners, child care, shopping etc.