Welcome to my Blog about all things to do with moving to Spain, in particular Javea and the surrounding area. I hope you find it interesting and informative, keep popping back for new blogs. Happy Reading!

Where to live in Javea
Our beautiful town of Javea boasts over 320 days of sunshine per year and with Javea´s building restrictions we are one of the few beach villages with no high rise buildings, which enables Javea to retain its quaintness.
Javea is made up of three completely unique areas;
The Arenal - a stunning gently sloping, sheltered bay with a sandy blue flag beach with four play parks, a sports area and a water sports centre based on the accompanying river. You can enjoy a walk along the promenade passing the cafes, bars, restaurants and shops. This area is very touristy but is a great place to go to socialise and let the children run free.

There are low level apartment blocks, some with sea views, some very residential and others that provide more of a holiday feel with communal pools and gardens. A little further out are housing areas where many villas have private pools and views of either the coast or the Montgo, and quite often have local amenities within walking distance.

Behind the Arenal beach is a busy street with lots of shops and local services, the bus runs past the beach all the way to the Old Town, passing through the Port.


The Port - This is often a favourite as it is much quieter than the Arenal, the charming marina houses local fishing boats and some private sailing yachts, there are a smaller selection of cafes, bars, restaurants and shops, with mostly low rise apartment blocks. This area has a real Spanish feel and many locals live and work here, blending in with the tourist elements.

There is a pebble beach overlooking the marina which is a real hit during the summer months, the promenade runs all the way from the Arenal to the Port, so if you like long walks then this is the route to take.


The Old Town - Our historical Old Town is a really stunning place to visit or live, there are quaint cobbled streets, little town shops, a stunning 15th century church, all nestled amongst some beautiful streets filled with town houses and apartments. The town is filled with the market on a Thursday but for the rest of the week it is an enjoyable calm place to live and visit, with many little privately owned cafes, bars and restaurants, and some lovely little shops. The Old Town is at the foot of the Montgo, our great landmark that is seen by most of Javea.
So if you want to live within walking distance of the beach, you would probably need to live in an apartment in the Arenal. There are some villas that are within a 15-25 min walk of the beach, but these will have a higher price tag on due to their location.
If a view is essential then there are some stunning apartments near the Arenal or Port, but if you are after a villa with a view then up the hills leading from the Arenal to El Tosalet, Cap Marti and Toscal you can find some stunning individual properties, but some might find that the hills are a bit windy (great in the summer - not so great for the rest of the year). These are also near the fantastic international school The XIC.
If you fancy a bit of luxury then living in the hills of the Montgo will give you a big plot, a fantastic view of the coast line and many of the villas are south facing.
There are many residential areas around Javea, it is actually quite surprising how big this place is for what seems like such a small village where you get to know the locals. So it really depends on how far from the front you want to be, of course the further away from the front, the lower the price goes.
There is a wide range of choices so every need can be catered for here, so whatever your dream property is, contact me now if and I can guide you through all of the considerations and help you look for the perfect home.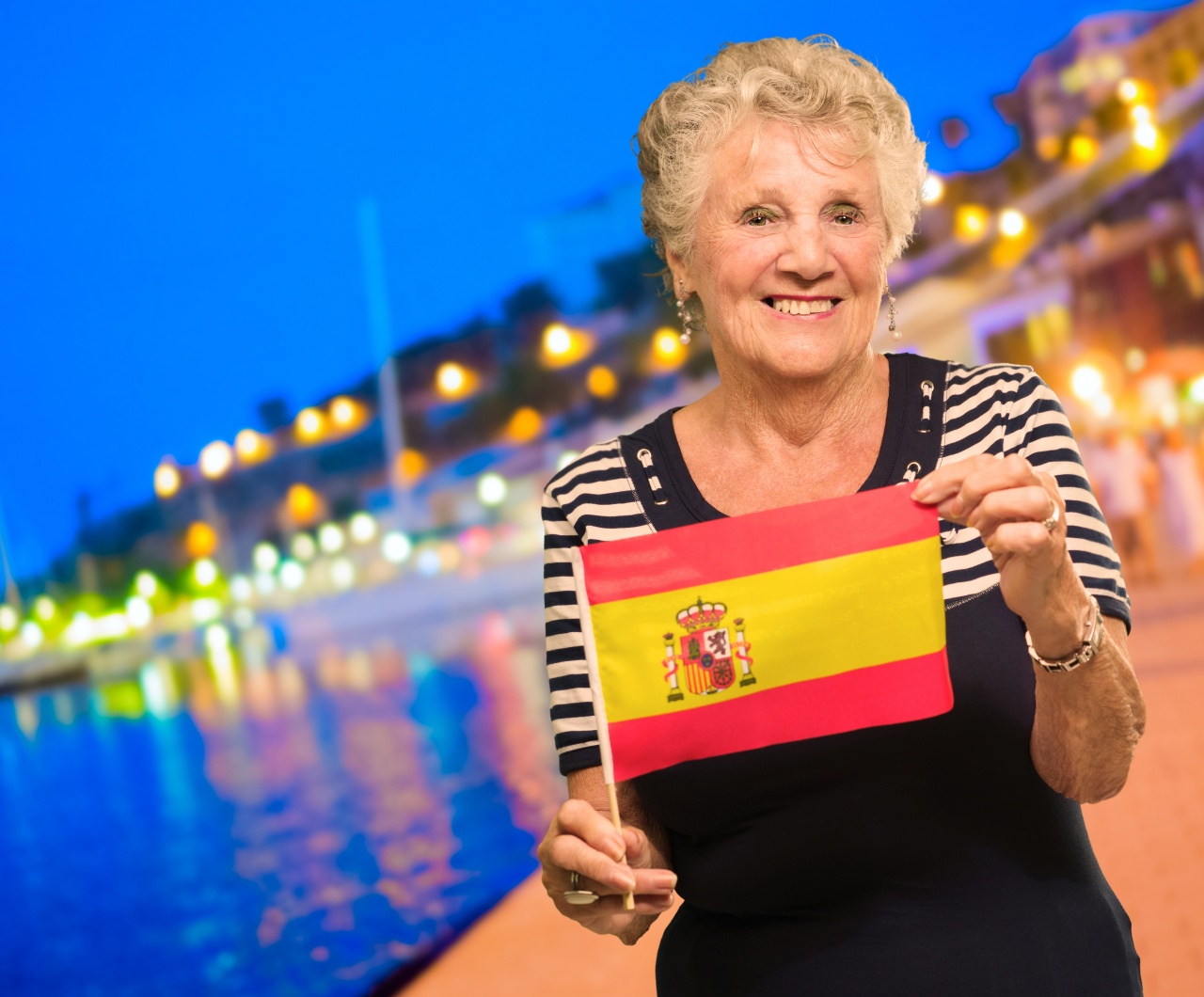 Fast and efficient way to get your NIE number:
Are you looking to move to or buy a property in the Javea area? Then you will need an NIE (Tax Identification Number).
You cannot rent a home, buy a car, open utility or bank accounts without one. So make this your priority before finding a property.
You will need to complete the necessary forms, pay the fee and visit the Oficina De Extranjeros De Denia. You can do this yourself or employ the services of a professional.
Don't be put off by the horror stories you hear, if you employ a reputable professional then you can avoid:
Two visits to the office -stressful waiting times and delays.
Waiting all day and being sent away without being seen, returning at the next opportunity.
Paperwork completion errors, meaning having to return.
Language problems because the staff at the office don't speak sufficient English.
Companies that promise 1 week turnarounds, but actually taking over a month, meaning you can´t secure that dream home.
In order to avoid these issues, I strongly recommend that you employ a reputable professional who has experience in getting it right first time. I can recommend someone who is extremely well known and respected by the Oficina De Extranjeros De Denia. This person works extremely hard on your behalf to obtain an appointment as quickly as possible, they know how to complete the paperwork and what is required, meaning you only need to have one pre-scheduled appointment. This professional can even accompany you, or they can attend on your behalf if you have to return to the UK.
Save yourself the stress - get in touch with me now to get their contact details!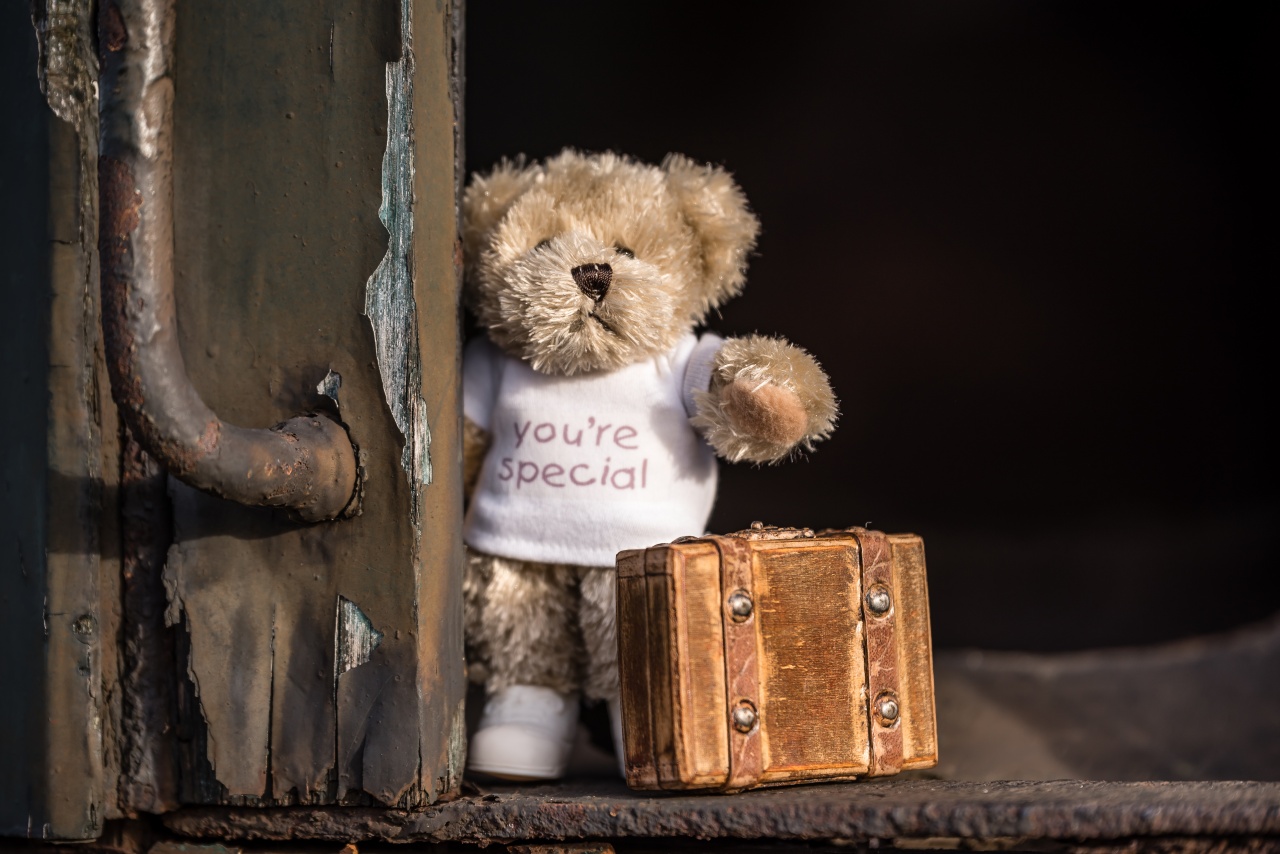 Ten of the biggest concerns when moving abroad and tips on how to prepare and overcome them.


1. Money – ensure you have saved enough money to cover your living costs until you start work. (Take into account potential delays such as the language barrier, jobs availability, etc.). If you are living off savings – get financial advice on how long savings and pensions could last you and how best to use your capital to provide an income. I can recommend an experienced and trustworthy, regulated & registered Financial Adviser to do this for you.



Language: The best way to make friends and feel comfortable in a new country is to understand the language – after all it will be everywhere; shops, restaurants, road signs and social clubs. Learn as much as possible before the move and find out where to get language lessons once you are there.



Legalities: The legalities when moving to Spain are off-putting, there is so much to learn and working out what to do that it is daunting, but don't let this put you off! I can guide you through the process step by step and explain to you what is required and when, and recommend reputable professionals to do the official work.



Location and home: Once you have selected the town you want to be in, then you need to think carefully about where in that town you want to be. Make a list of priorities such as car parking, walk distances, quiet location, heating, air conditioning, etc., prioritise this list and ensure that the property you take meets your major priorities. If possible take a holiday rental for a week or two as near to the area as possible to test-run it. Take advice from a professional (like me) on finding the area suitable for you.



The Weather: Well we have all come here for the weather so this is an easy one to overlook, until you live here; remember, we do get a winter here, it does get cold and it does rain, equally it gets really, really hot in the summer. The houses here are not really built like the UK for keeping warm and many houses don't have heating. For many ex-pats air-con is a must as we are not acclimatised to the heat. Therefore think carefully about how you are going to keep warm in the winter and cool in the summer, if your property has heating and air-con – find out how much it will really cost to run before you sign up to a house. Huge bills could kill your finances and send you packing.



The move itself: It is incredibly stressful moving within the UK, let alone abroad and at times you will think you have made a mistake and want to give up. Good thought and planning is the key to making this easier and manageable. When you decide to make the move, sit down and give some real thought to timescales, don't put too much pressure on yourself to do it quickly. You may also have to think about jobs, schools, health issues, legalities, rental contracts, and many other aspects, so allow yourself the chance to deal with each issue. Work out what you need to take with you, can you store some belongings? (either here or in the UK), get quotes for professional movers who have years of experience in international moves and ask them to help pack the house and potentially unpack the other end. Ask me for advice on how to make the move and what your options and considerations are regarding bringing all belongings, storage, moving yourself and hiring a van one-way, or recruiting professional movers.



Health and medical: Ensure you know what to do in an emergency as soon as you arrive, where do to go for doctors, dental emergencies, accidental or health emergency, and life threatening emergencies.



Missing your family/friends: There is no doubting it - you are going to miss them, nowadays online chats, Facebook and visual phone calls all help, but nothing beats seeing and touching them face to face. Work out how you are going to afford to return and visit your loved ones and also who can come and visit you. Plan ahead and book flights well in advance to save money.



Loneliness & making friends: Find the local places which speak your language, get out to clubs and join social and fitness clubs where you will see the same people each week and be able to build relationships and make friends. Offer to help or volunteer at charities, schools or even those social clubs.



Wanting to return: At some point you are likely to want to go back and admit defeat; it might be because your are missing your family, it is just too hot here, or making friends isn't going as well as you hoped. At the beginning set yourself a trial time period to try to make it through that period without giving up. It could take up a year to adjust to the new surroundings, to make friends worth keeping and to settle into your new life. If you are really feeling like returning, have an extended break back in England and visit your friends and family that you miss most, it is likely that after a few weeks back in the grey skies of the UK you will be desperate to get back and will have missed your new life here!
It is no doubt the most stressful thing you will do, but the rewards are outstanding and if you work hard at settling into your new life, you will enjoy being here and live an amazing new life in the sun.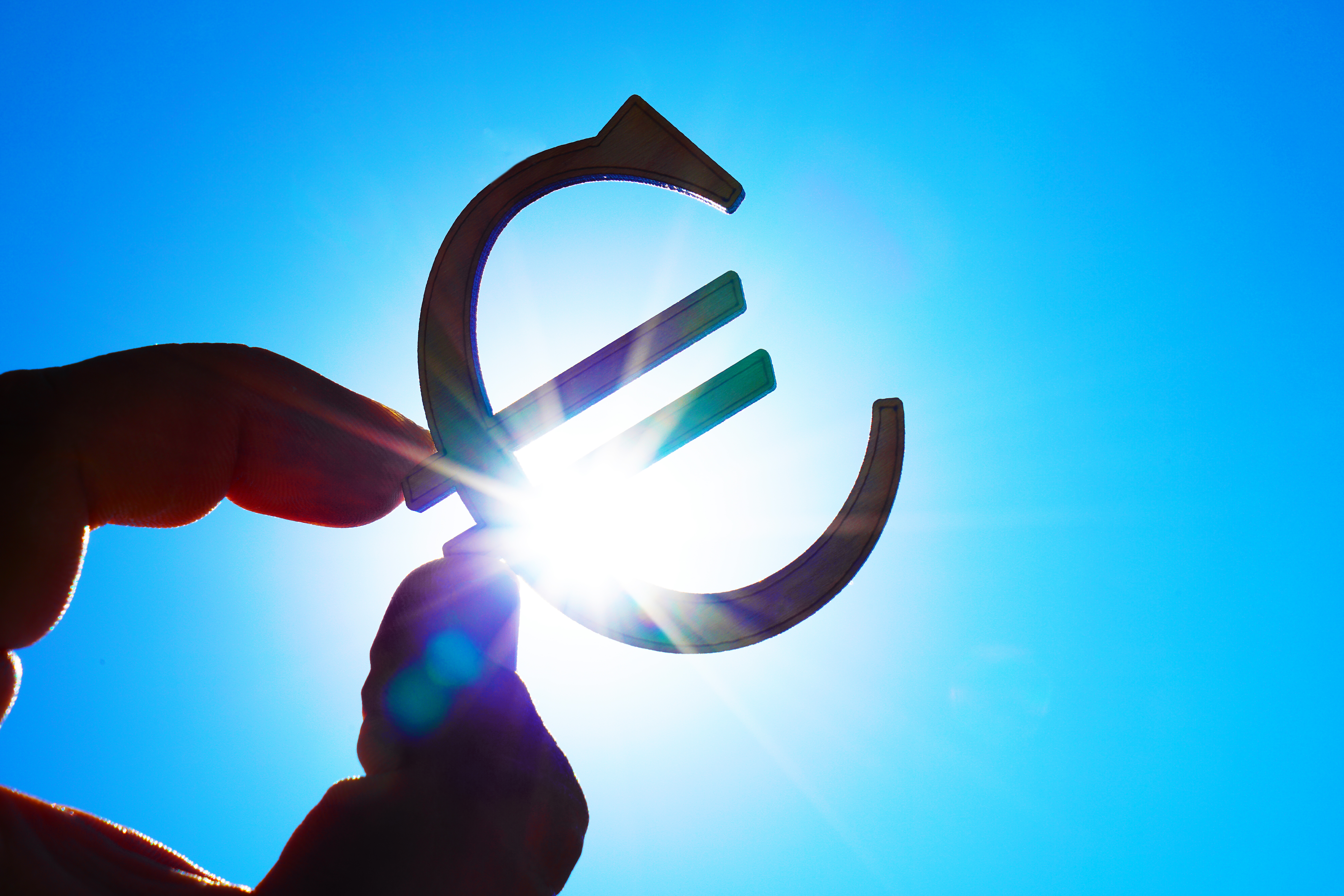 Is your Financial Adviser doing a full & complete review of your circumstances?
You may have read my previous Blog regarding the importance of choosing a regulated Financial Adviser here in Spain, this is part two of my Financial Advice Blog. As you may know by now, I worked in the Financial Services industry in the UK for many years before moving to Spain, so this is an area close to my heart – I truly believe that everyone moving here from the UK, of any age, should have a full financial review to ensure their finances are set up correctly, after all, it's these finances that are going to keep you here in this new life in the sun. I therefore now want to talk about the importance of getting the right financial advice.
Many Financial Advisers only focus their conversations on the area that you want to discuss, for example, if you said that you only wanted to look at your UK ISA's, they might only focus on that area. However all of your financial circumstances should be taken into consideration to ensure that you are receiving the right advice for you. So I hear you asking – what does that mean?
Well let's take this example: Mr Smith wanted to review his UK ISA's so his Financial Adviser moved these investments into a new investment which is more suitable for Spanish Tax and meets his level of investment risk – well great – job done you might say. Maybe Not! The Financial Adviser may not have considered all of the aspects of Mr Smith's finances and personal circumstances which could have an impact on Mr Smith's situation in the future. For example:
There is Income Tax and Capital Gains Tax to be considered – who will pay this now and when Mr Smith dies?

How would Mrs Smith and the children continue to afford to live in Spain without the income from Mr Smith, should Mr Smith die before she does?

What happens to this investment when Mr Smith dies? Does the money go where he wanted it to go or to where the Spanish Government deems it should go.

Does Mr Smith have an up to date Will which takes into account Spanish laws?

Will Inheritance Tax (Spanish ISD) be paid on this investment when it is inherited?

There is Income Tax and Capital Gains Tax to be considered – who will pay this now and when Mr Smith dies?

Does Mr Smith have income that he is taking from another investment which is being eroded by inflation, could his other investments be set up in a better way so the income can last longer?

Mr Smith has a few UK Pensions which are not appropriate now he is living in Spain, have these been reviewed?
There are many more scenarios that I could come up with, but what I am getting at here is that any Financial Adviser should provide Holistic Financial Planning, which means that all and every aspect of your financial circumstances, including personal circumstances which have an impact on finances, are taken into consideration.
The everyday person does not have sufficient knowledge to understand the impact of their finances and the potential for issues or problems in the future, that is why a good Financial Adviser will ask you lots of questions about your personal situation, finances today, objectives for now and the future, changes that may occur, attitude to investment risk, who you want to benefit from your estate and many other issues. This enables the adviser to gain a vast understanding and enable them to make recommendations based on the complete picture and not just one area. The ultimate goal is for your adviser to work with you and your family to be financially secure both now and in the future.
If you are not getting a Holistic Financial Planning Review from your adviser, then perhaps it is time for a change.
I can recommend a highly trained Financial Adviser who has achieved a Diploma in Investment Planning in the UK, is used to abiding by the UK regulator (The FCA) and has 25 years of experience in UK Financial Services, he has a huge understanding of individuals UK finances and knows how to manage these now you are living in Spain. If you wish to speak to him then please do get in touch with me and I will give you his details (of course there is no cost for me to recommend him to you – I just love helping people get the right financial advice from a reputable and trustworthy individual).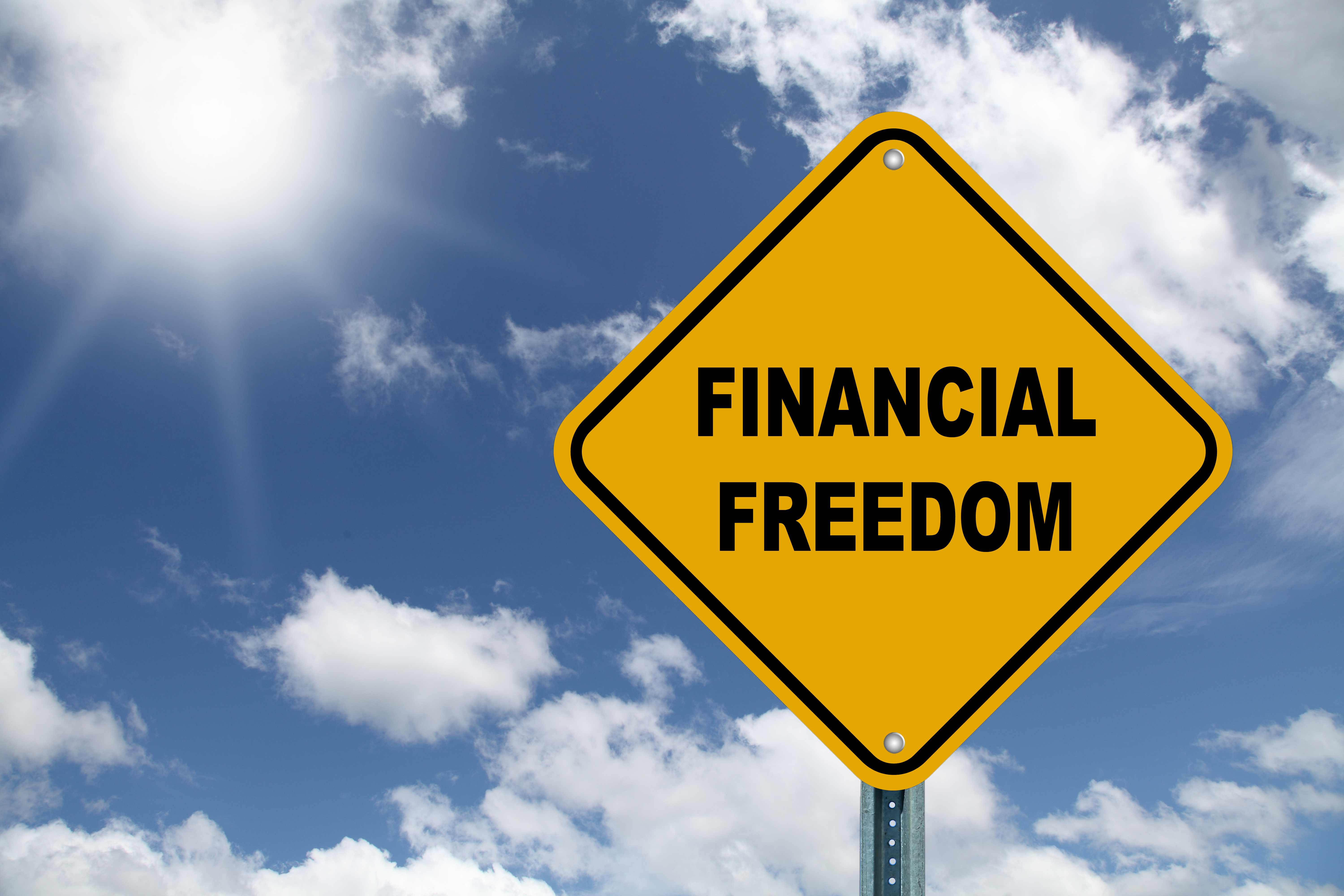 A crucial Financial Review now you are in Spain:
When moving to Spain, some people forget all about their investments and pensions and focus on their new life in the sun, however reviewing your finances is an essential part of your overall financial security and tax efficiency. Investments and pensions set up the UK are normally not tax efficient or 'Spanish Compliant'; ISA's do not benefit from the tax allowances in the UK, so you may need to move these to a more tax efficient investment, the Inheritance Tax rules are very different here and does not have the allowances between husband and wife like the UK, also Step Children are not counted. Therefore you need to consider Inheritance Tax planning now you are living in Spain. There are many other aspects regarding existing wills, pensions, investments and life assurance plans here that I will not go into, but suffice it to say a full financial review is essential for your financial well being, even if you are a younger couple, with a small value of assets.
So where do you get this advice, there are so many financial advisers out here in Spain – who do you trust? Trust is a very important consideration, here in Spain anyone can set up to be a financial adviser, which is in extreme contrast to the UK where every financial adviser has to be tightly regulated and highly trained, this is why so many people have found themselves being misled by these "so called financial advisers". Having spent most of my working life within the Financial Services industry in the UK, I very strongly recommend that you only deal with Financial Advisers who are regulated by an organisation similar to the UK, such as the Financial Services Commission of Gibraltar where all the advisers are fully trained and regulated.
I can recommend a highly trained Financial Adviser who has achieved a Diploma in Investment Planning in the UK, is used to abiding by the UK regulator (The FCA) and has 25 years of experience in UK Financial Services, he has a huge understanding of individuals UK finances and knows how to manage these now you are living in Spain. If you wish to speak to him then please do get in touch with me and I will give you his details (of course there is no cost for me to recommend him to you – I just love helping people get the right financial advice from a reputable and trustworthy individual).
Pop back in a few days for my next blog on Holistic Financial Advice and how important and beneficial this is to you.